Event Services
Our Event Services team is here to help you make your next celebration everything you hope it will be.
We will help you decide between our many venues, pick the perfect equipment, and be there to answer any questions you have along the way. Let's get started; contact us today.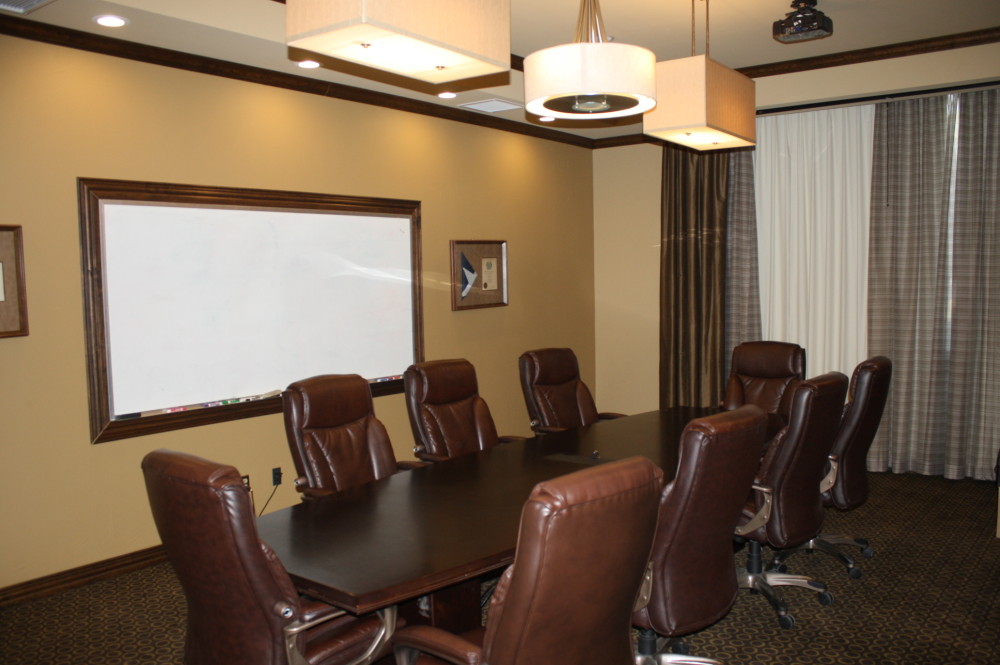 Adam Teer – General Manager
Email: ateer@hopkinscountytx.org
Phone: (903) 885-8071
Interested in booking your event here? Just need more information? Either way, just fill out this form and our Director of Event Services will follow up with you!