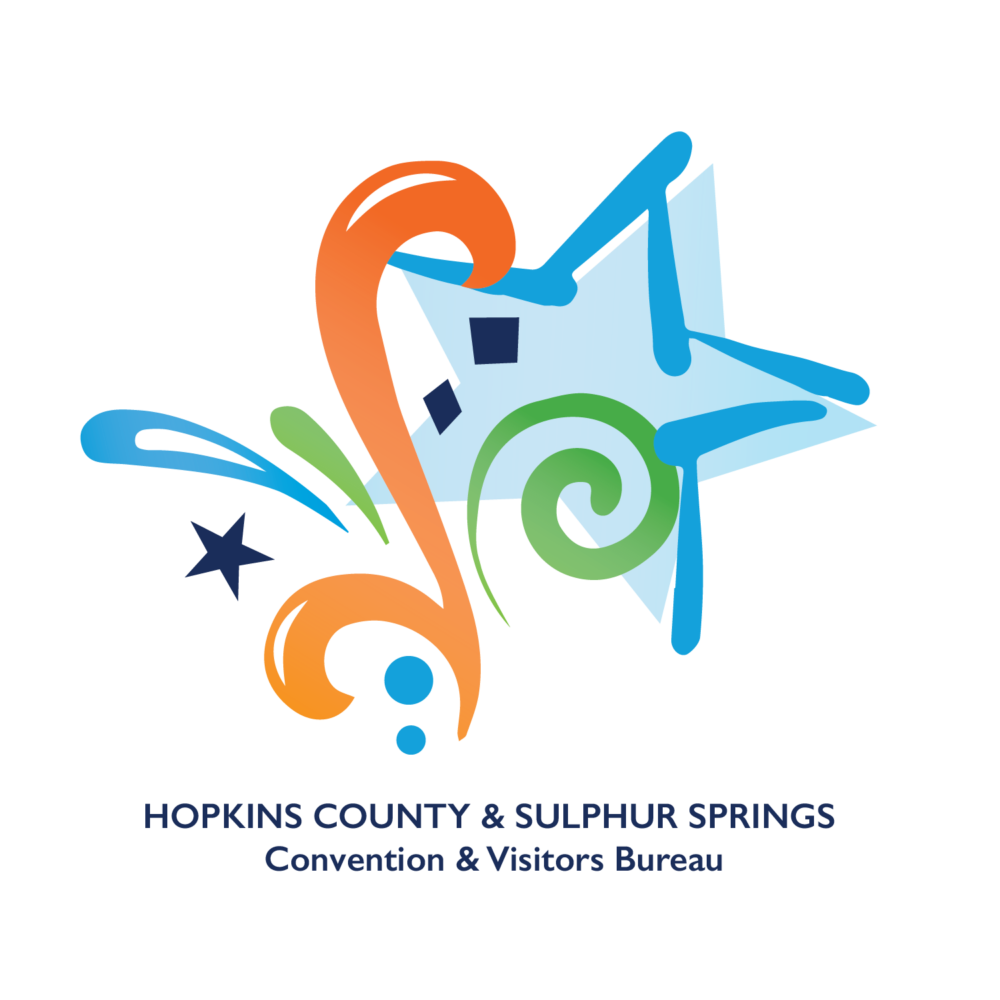 We'd LOVE to see you in Sulphur Springs!
The Hopkins County & Sulphur Springs Convention and Visitors Bureau (HCSSCVB) would love to assist you in bringing your business or your organization to Sulphur Springs. From the initial planning stages to the post-event wrap-up, the Hopkins County & Sulphur Springs Convention and Visitors Bureau will assist you in putting on a successful event. The following are considered to be our complimentary services available to your group's meeting planners:
Bid Proposals
Our sales staff will provide you with written proposals tailored to your organization's needs. Proposals may include, but are not limited to, information regarding meeting facilities, lodging facilities, caterers, transportation, after hours events and local attractions.
Site Visits
Our team will coordinate site visits, acting as a local liaison to the local facilities of your choice. We will also take your planners on a tour of the city.
Information Booth
At your request, our local ambassadors will set-up and staff an informational booth at the check-in/registration table of your event. Ambassadors will be available to answer any questions about the community as well as provide guests with welcome packets including coupons to local businesses.
Registration Assistance
If appropriate, our staff will assemble volunteers to coordinate attendee check-in and registration. We will also issue complementary name badges.
Welcome Speeches
We will coordinate local dignitaries such as the mayor, city councilmen/women, city manager, county judge or county commissioners to welcome your group to our community.
Off-site Events
We are able to coordinate your group's after hours, off-site activity. This may mean booking a restaurant on your group's behalf or coordinating transportation to one of our local wineries.
Speaker & Entertainment Options
Our organization is able to assist you in finding talented speakers that can present speeches on a wide variety of topics. We can also coordinate musical acts for your guests.
Promotional Assistance
If your organization is looking to engage local residents, our group can assist you in the local promotion of your event. Through radio, television, social media and print advertising, we can assist you in notifying the public about your event.
Click HERE to Learn More about Sulphur Springs!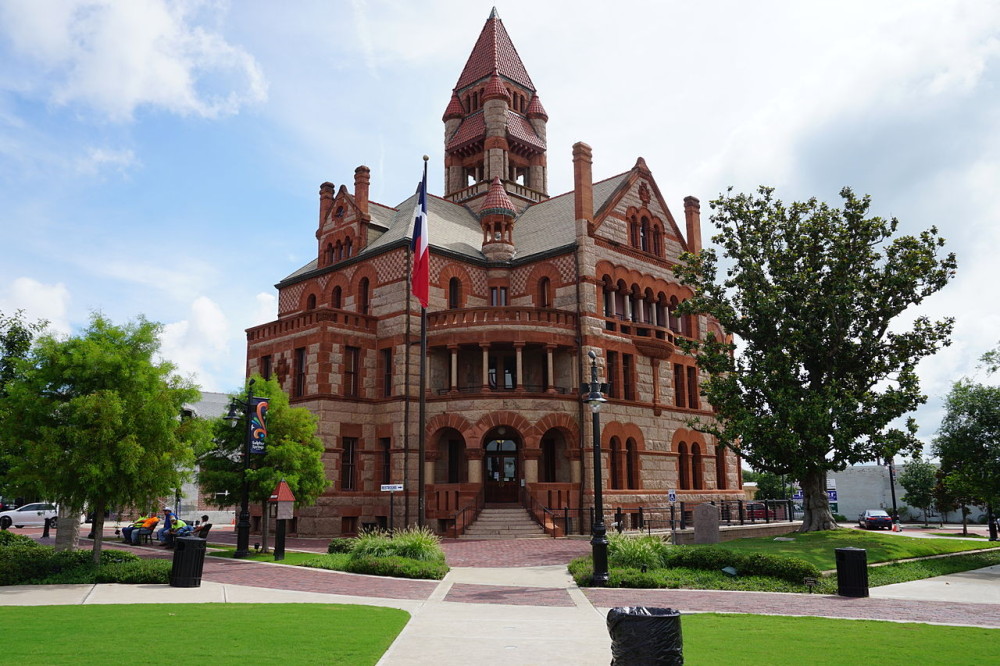 Need more information? Reach out to us anytime by using the contact form below:
Interested in booking your event here? Just need more information? Either way, just fill out this form and our Director of Event Services will follow up with you!